subscription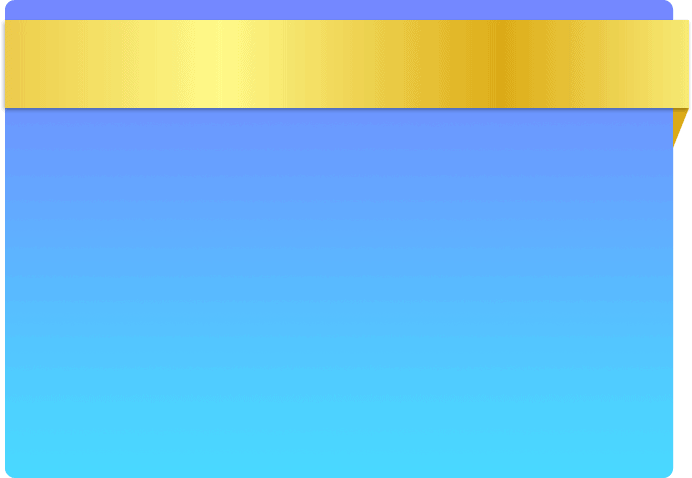 the world's most advanced
oracle system
Shankara is the most advanced oracle board on Earth. If you like Tarot and Oracle cards, you will LOVE Shankara. Sign up here to receive updates about our promotions and much more.

Shankara Was Created For YOU
The Shankara Experience is a high-vibration portal and oracle system built to answer vital questions and help you create a life rooted in joyful authenticity. Awaken your divinity, deepen your spiritual journey, and become the conscious creator of your reality. Discover Shankara.

Tools that will change your life
Shankara is the world's most advanced oracle system combining several divination and channeling tools into one simple, easy-to-use system.
Numerology, Vedic astrology, animal symbolism, The Four Elements, Deities, Angels, and Tarot merge together within one fascinating experience. The Shankara board invites The Cosmos into your home to remind you that you are connected to everything, and you are loved for all time.
a Simple and exquisite way to play with magic – your magic!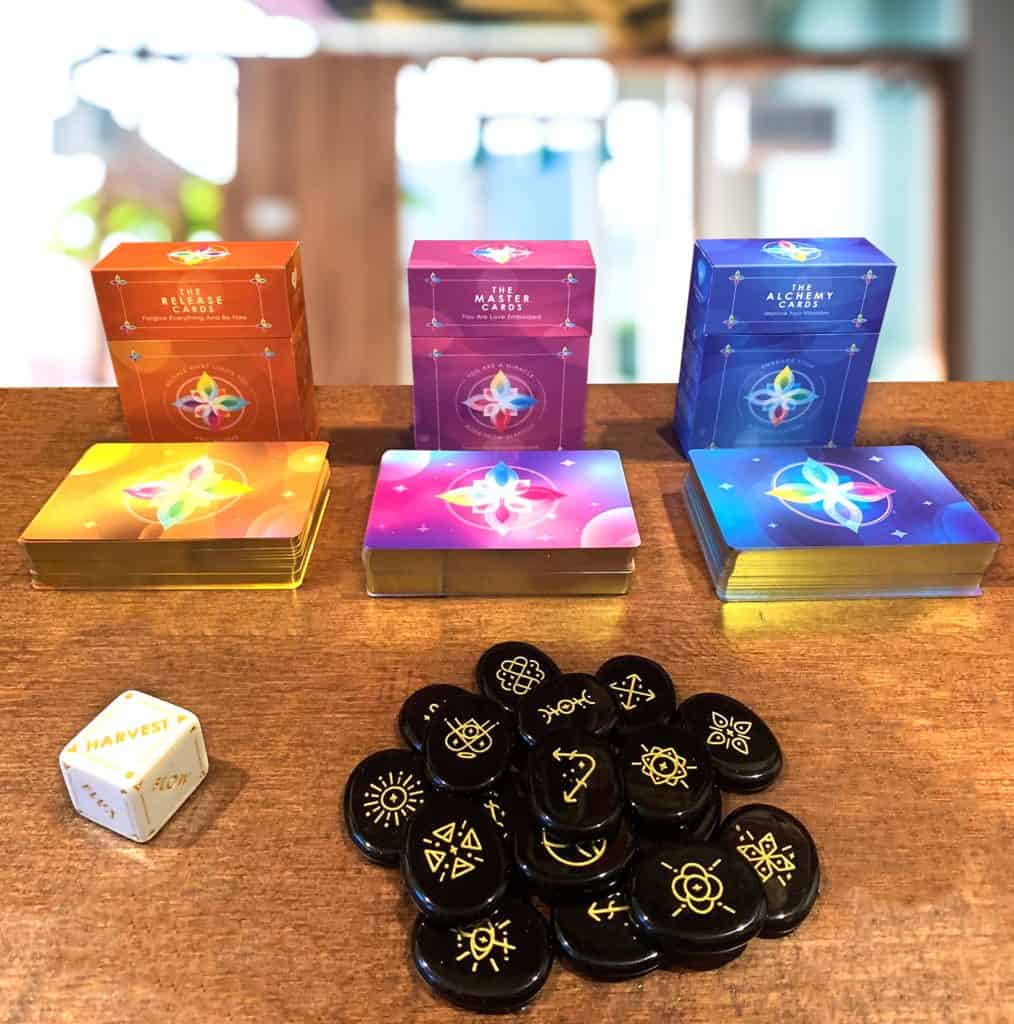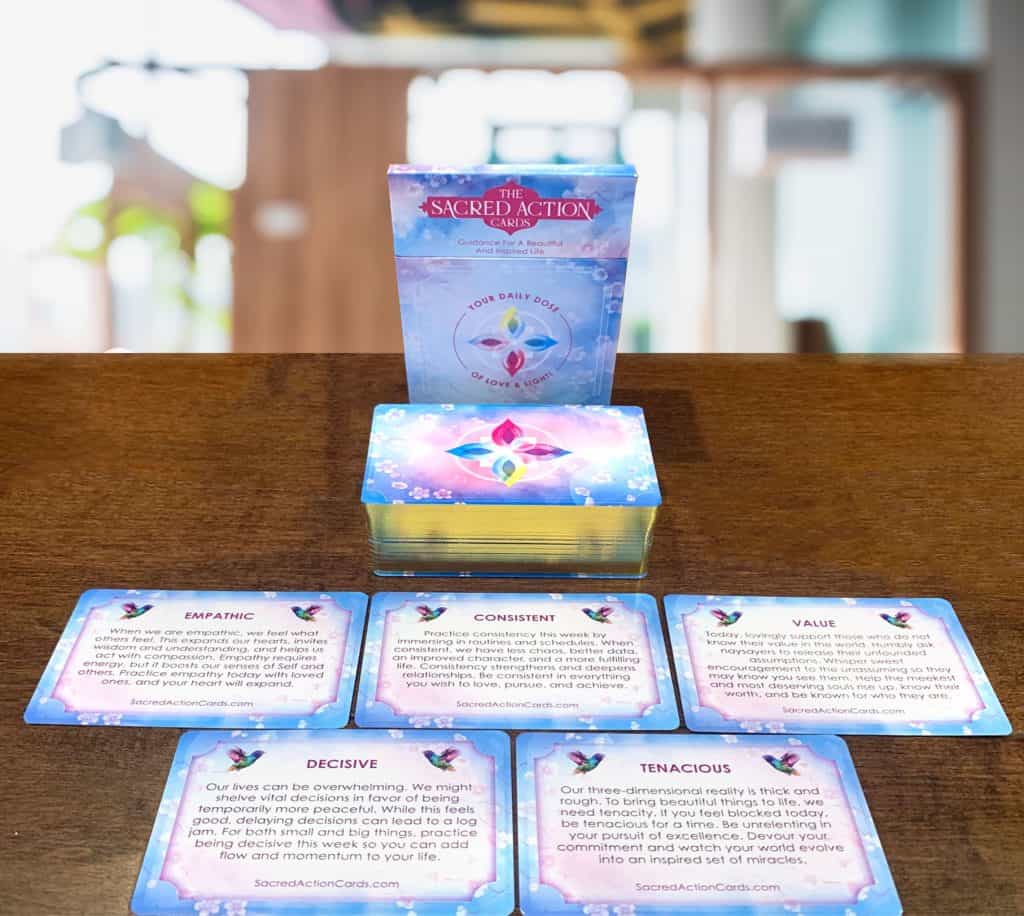 Similar to Runes, The Sacred Stones provide powerfully penetrating answers and messages to help you source direction and possible pathways.
The arrows on The Stones you drop on the board point toward illuminating guidance from Angels, Planets, Stars, Oracle decks, and more.
The Shankara Sacred Oracle Cards placed on the board (Release, Alchemy & Master) will inspire you, encourage you, direct you, raise your vibration, and help you truly master your Self.
Roll Shakti's Cube, an energetically sensitive die, to unveil the flow of your intentions and desires. It will show you the wisest, most activated path.
The Sacred Action Cards will guide you and your loved ones toward heart-centered action amid a prayerful, robust, and active life.
All of the divine messages that emerge during your Shankara sessions will coalesce to form profound guidance for you, leading you toward awareness, healing, understanding, and a deep, undeniable knowing.
You are an unlimited Being with infinite resources at your fingertips. Engage Shankara, and mighty forces will come to your aid.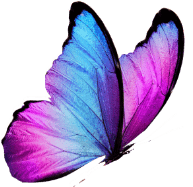 Through Shankara, you will enjoy a wide variety of unique and amplifying spiritual experiences that will magnify your psychic gifts. Guided by the Divine, you will dive deeply into the questions and wisdom you have long held in your heart.
You may replace the Shankara Sacred Oracle cards with your favorite tarot and oracle decks, depending on the types of answers and vibrations you seek.
As you explore the symbols on the Shankara board, you may have your own intuitive understanding of them, or you can connect with the guidance from the included Shankara Book of Meanings.
Shankara is an altar to your true Self, leading to your unfoldment into a loving, profound, and intuitive Being.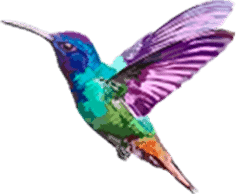 are you ready for shankara?
shankara was created for you!
A limited number of boards are available at this time for purchase, with delivery expected in May.
As a healer, therapist, psychic, intuitive, or empath, Shankara will uplift you and your clients, and open every heart.
As you become the change you wish to see in the world, Shankara will be with you.
Buy Shankara now to avoid long wait times.