Journey into the depths of your inner Self with Shankara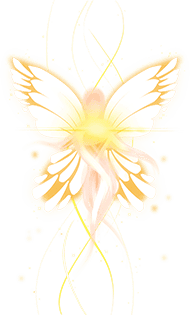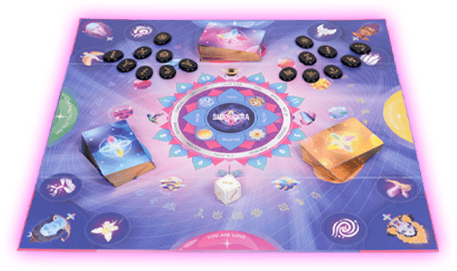 The Shankara Oracle System Includes: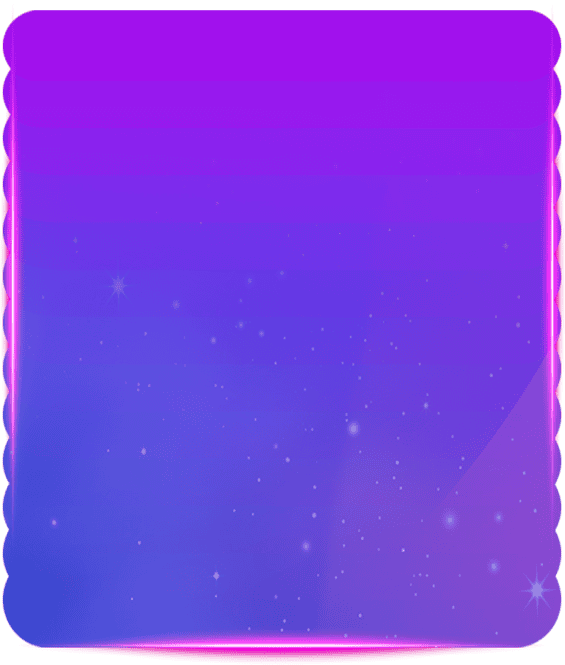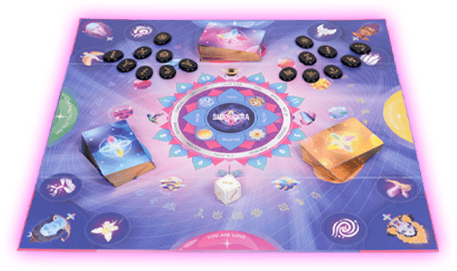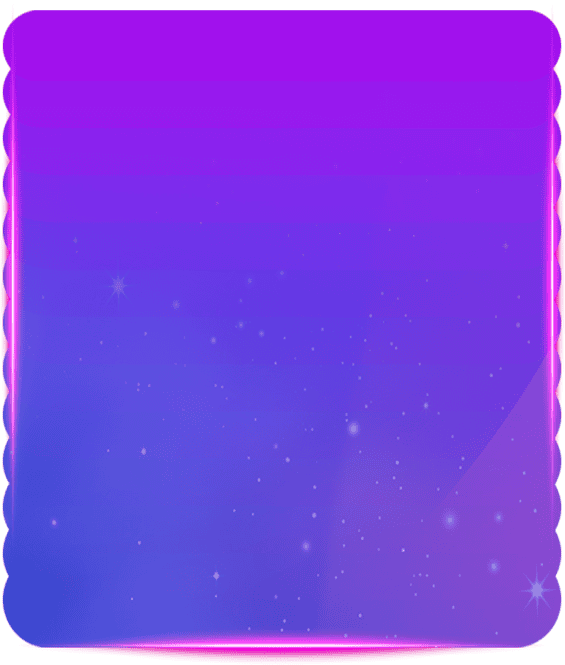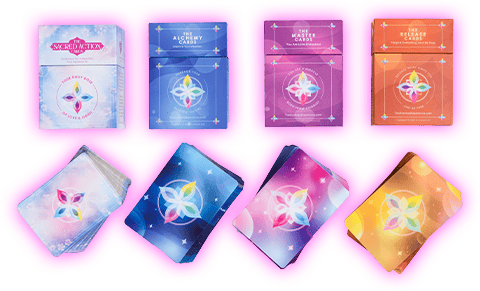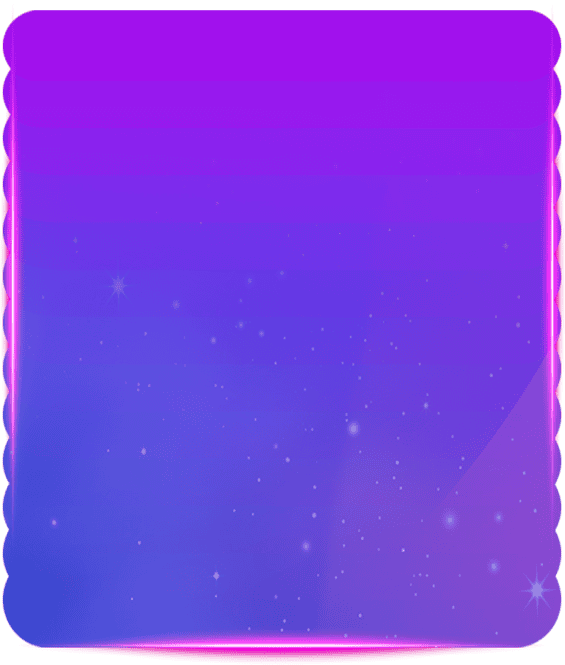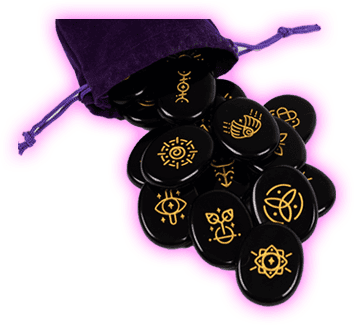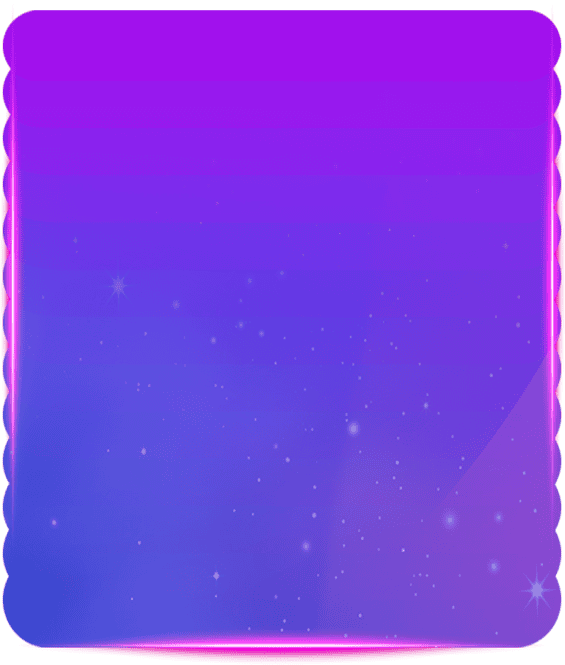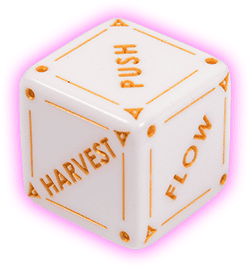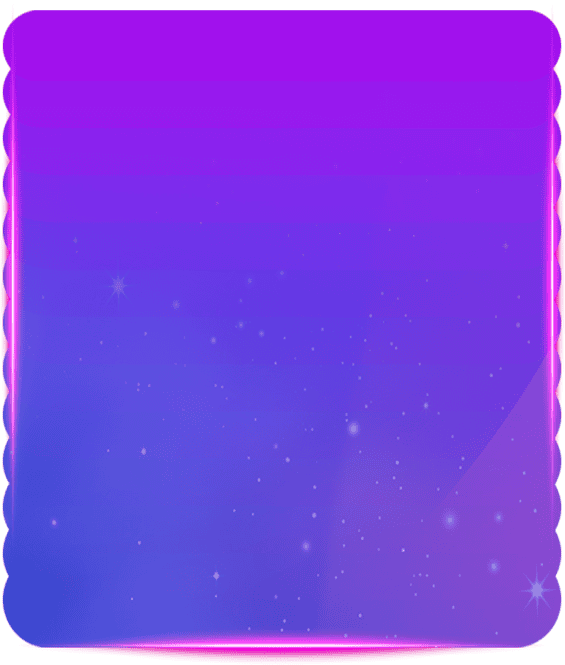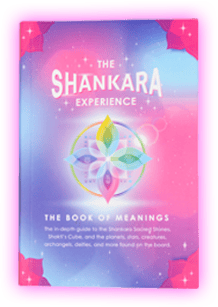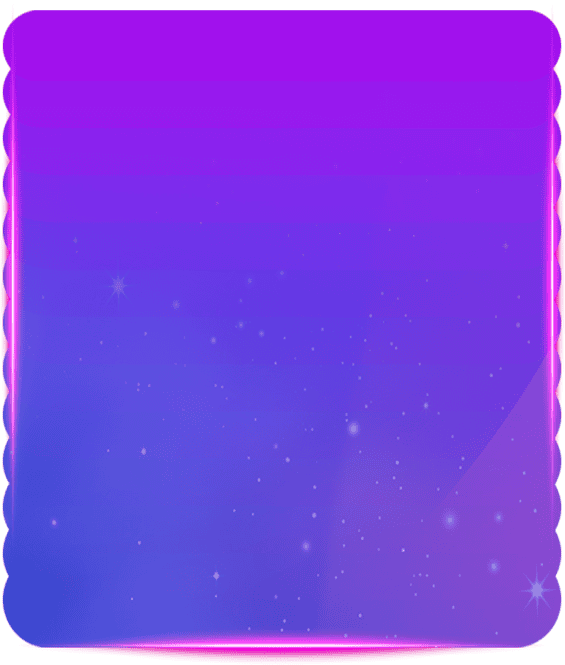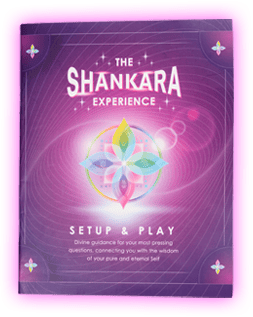 BECOME THE ULTIMATE ALCHEMIST
The Shankara oracle decks were specifically created to guide you to:
Release limiting beliefs and emotions
Show you how to raise your vibration in your circumstances to improve your reality
Master your mind and circumstances
Free yourself from the past – and all that binds you

The Shankara oracle board and oracle stones are rich with guidance from ancient Eastern spiritual traditions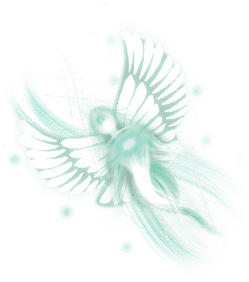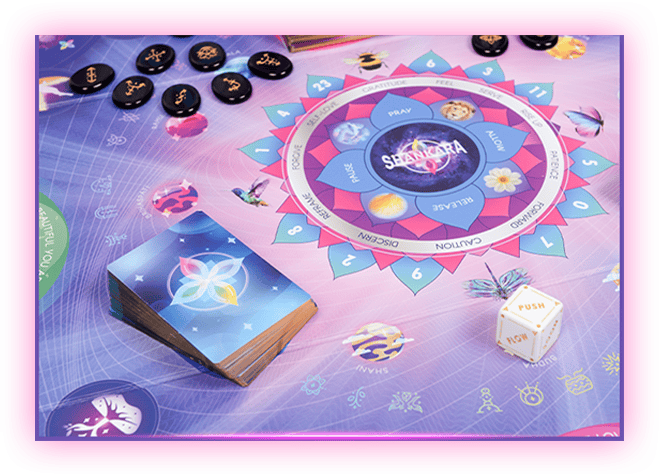 Connect Deeply With Yourself and Others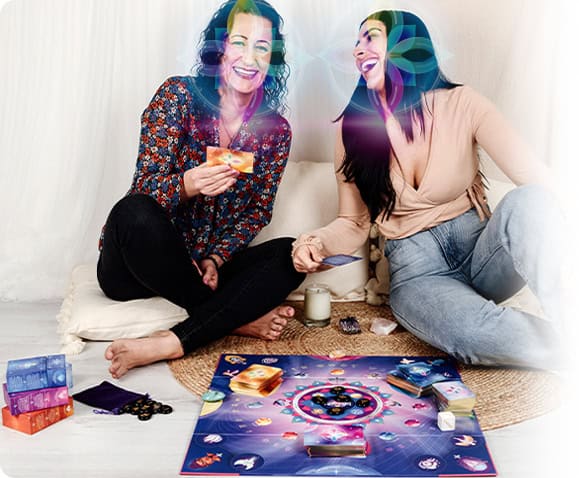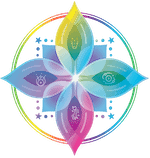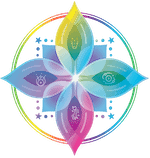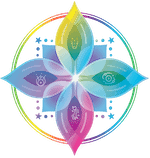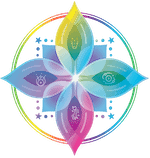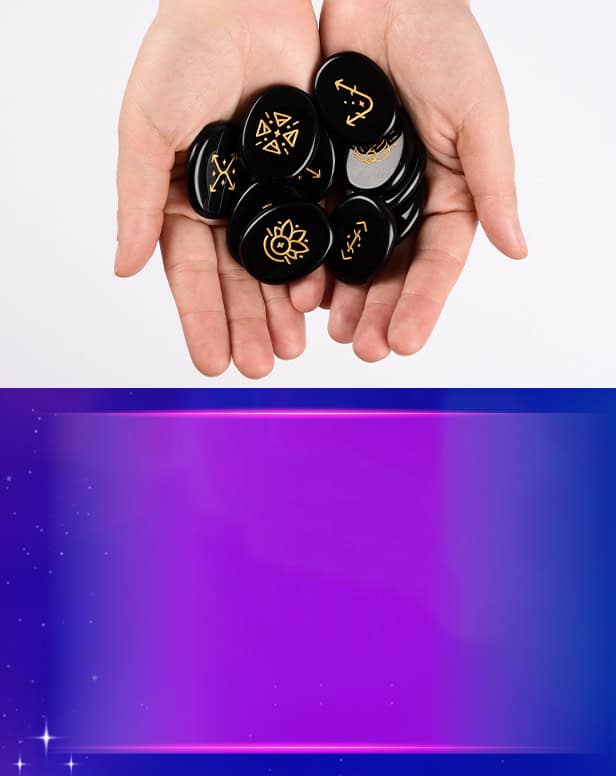 The 18 Oracle Stones are made from polished black obsidian, with a channeled symbol on one side and arrows on the others.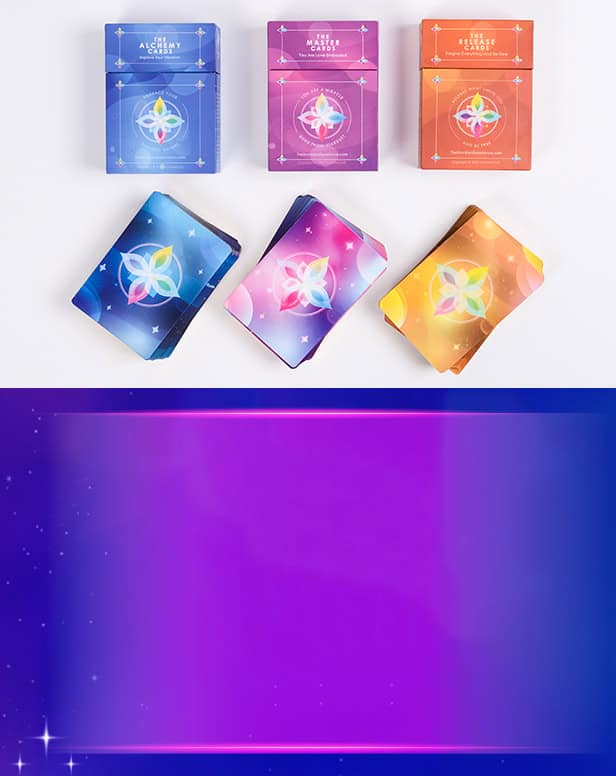 Each of the Alchemy, Master and Release decks includes 65 cards with a detailed message
The fourth deck, the Sacred Action cards, includes 113 cards with daily guidance for inspired action to uplift yourself and others.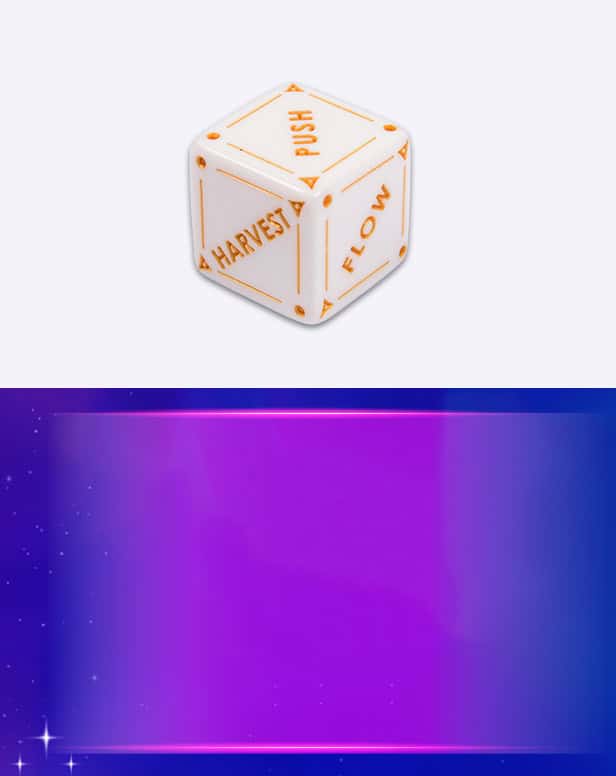 Shakti's Cube, a unique divination die, will reveal guidance around probability and flow. Arrows on each side will also point you toward specific symbols on the board.
Receive Deep Insights From The Beyond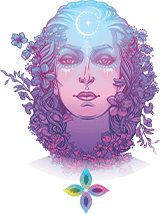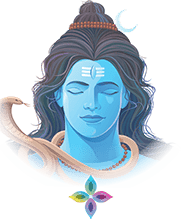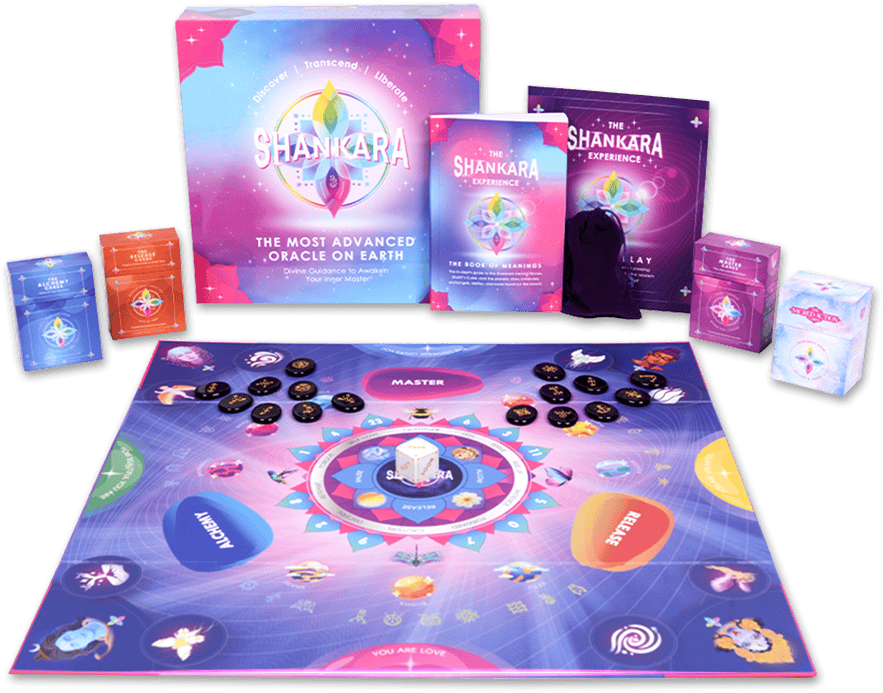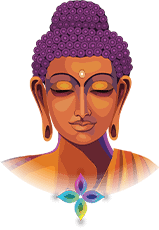 Lovely Video Shoutouts From Our Satisfied Healers

Multiple Divination Tools & Mystical Traditions


A Mystical Divination Die
+ LOTS OF LOVE
Stay connected- join the Shankara community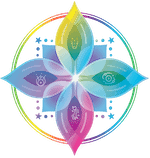 A Note From the Creator of Shankara