The Most Advanced Oracle On Earth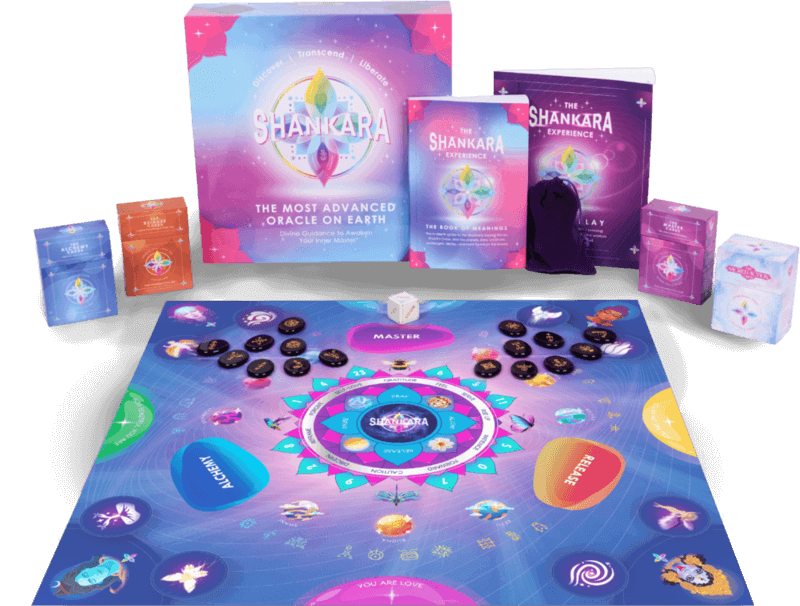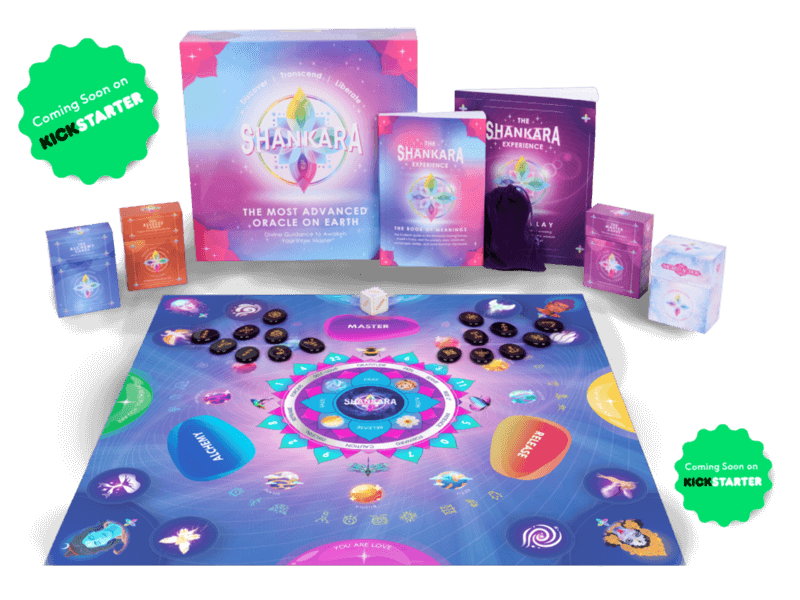 sign-up now
Enjoy our lovely updates about all things Shankara!
A Magical
Oracle Board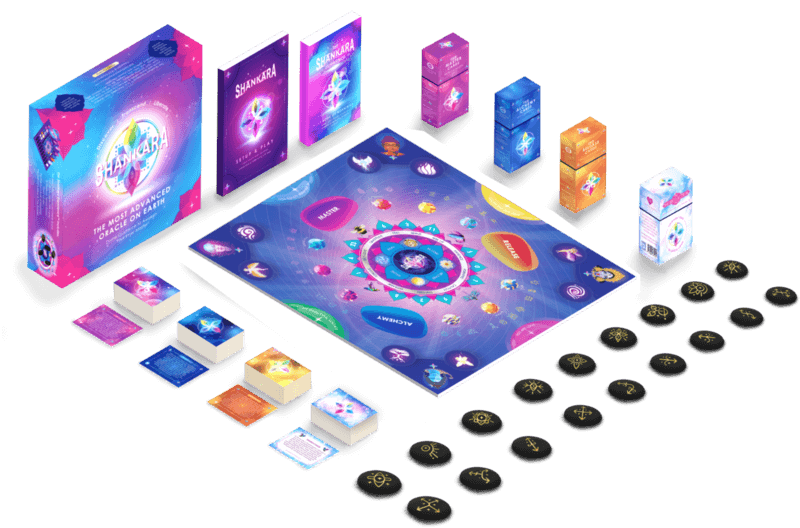 ORACLE CARDS
SACRED STONES
THE FOUR ELEMENTS
VEDIC ASTROLOGY
SO MUCH MORE!
Works together with oracle decks and oracle stones
How to Use Shankara
SOLO AND WITH FRIENDS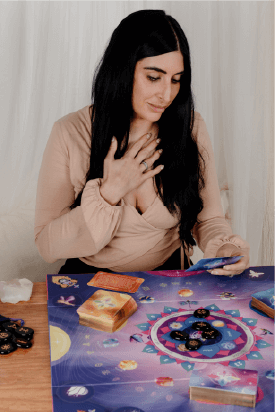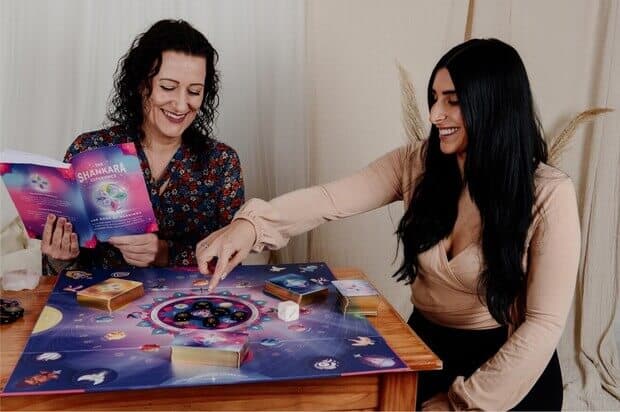 CAST THE ORACLE STONES
Place the Shankara oracle decks on the board, and throw a few oracle stones in the centre of the board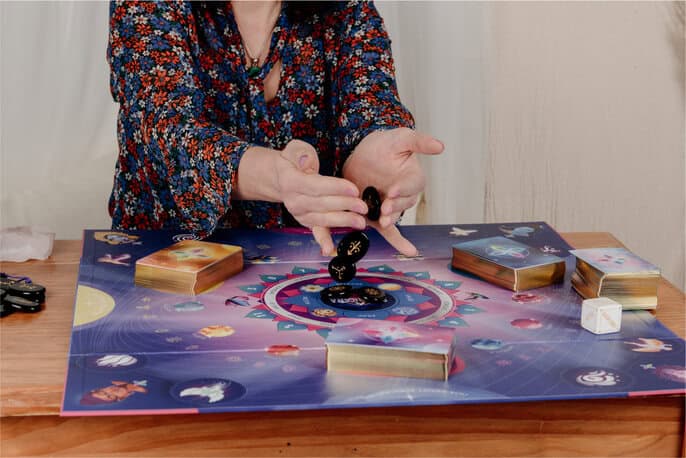 READ THE GUIDANCE
Read the guidance for the oracle stone symbols or for the symbols on the board if arrows point toward them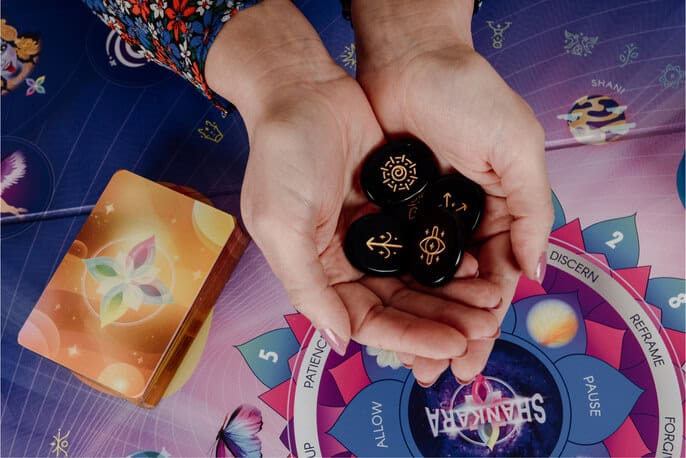 PULL ORACLE CARDS
If arrows point toward the oracle decks, draw cards from the oracle decks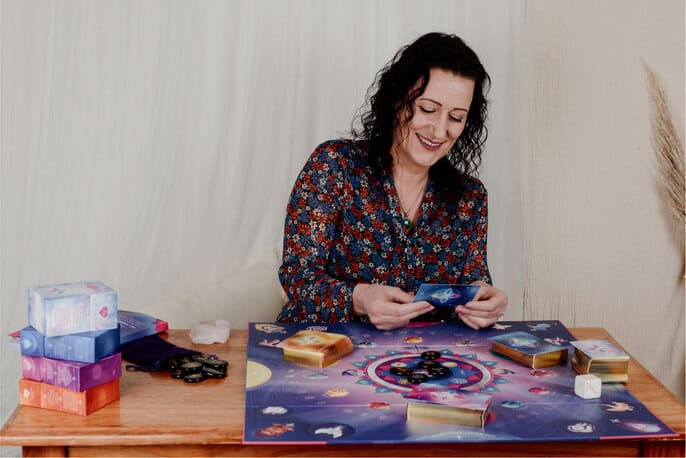 ROLL THE DIVINATION DIE
Roll Shakti's Cube for further clarification if you desire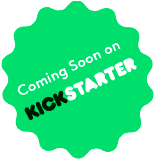 Make sure to leave your email to get the Early Bird prices when the campaign goes live
"I am blown away!"
~ Leanne
4 Profound
Oracle Decks
Use these decks with the oracle board or on their own for profound illuminating readings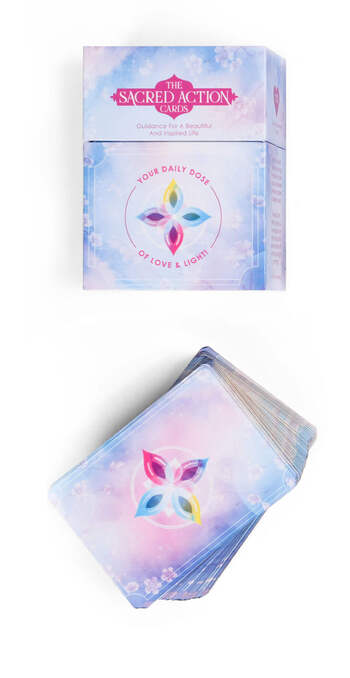 Sacred Action
Deck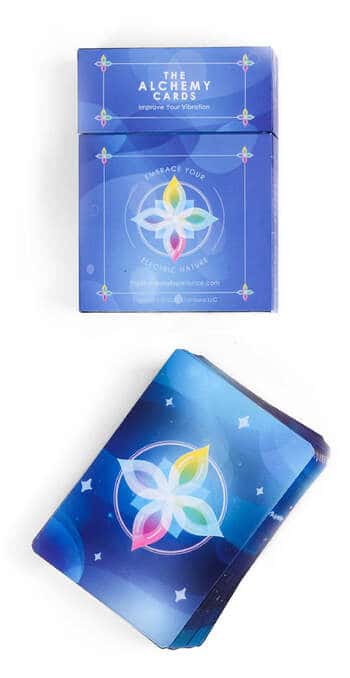 Master
Deck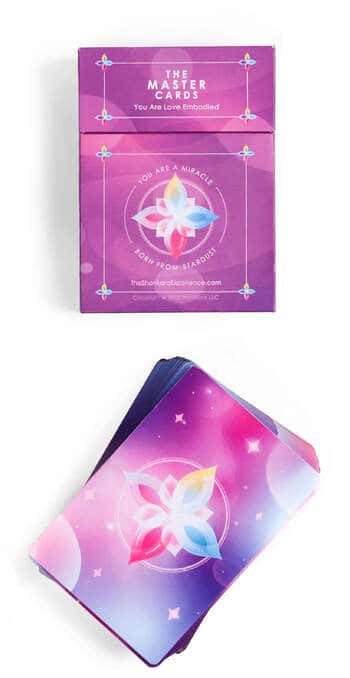 Alchemy
Deck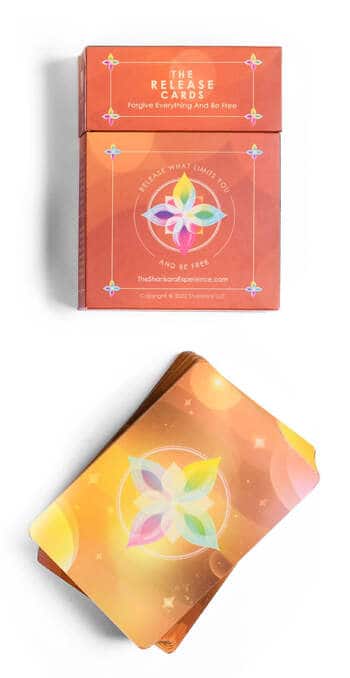 Release
Deck

The sacred
oracle stones
Ancient stones offering deep, transformative guidance.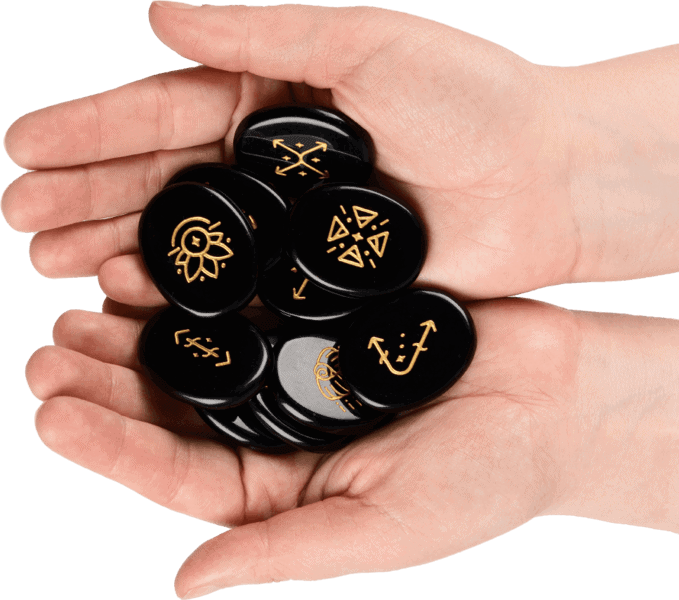 Shakti's
mystical cube
A purely divine divination tool offering profound answers.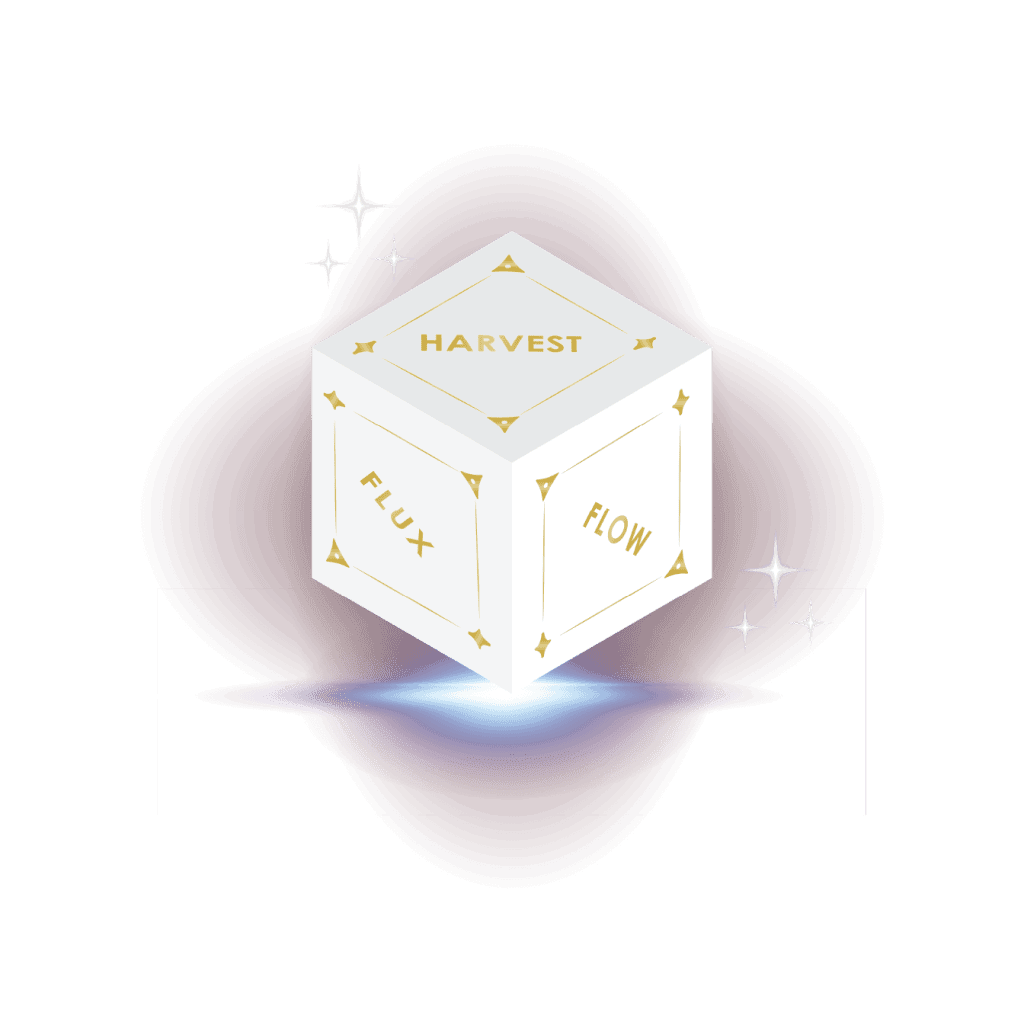 shankara
guidebooks
setup & play
easy & clear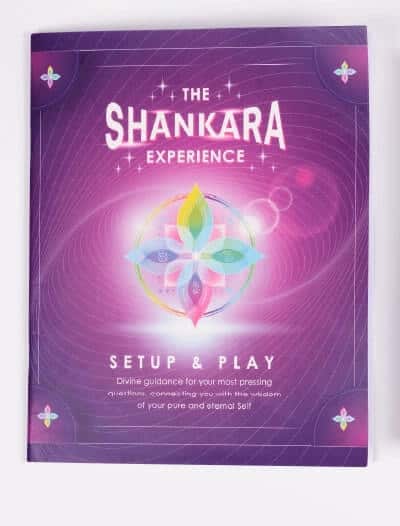 book of meaning
profound guidance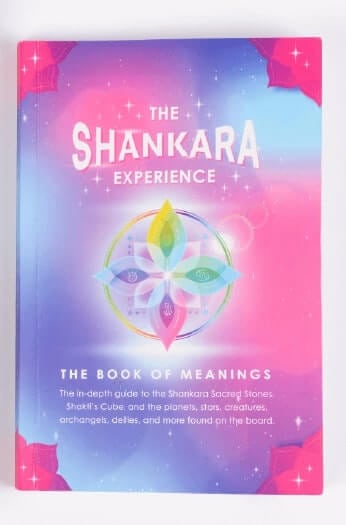 A TREASURE TROVE FOR LOVERS OF SPIRITUALITY.
INCLUDES MANTRAS AND SPIRITUAL TEACHINGS.
Readings With
Shankara
Enjoy The Most Advanced Oracle On Earth!
ABOUT THE CREATOR
The Shankara Oracle was channeled and created by Shri Krishna Kalesh, a loving spiritual master, teacher, personal guide, and clairvoyant. He serves at the feet of enlightened masters and follows a Dharmic path.
He has served thousands of people toward their healing and expansion through personal sessions, readings, courses, and retreats. Shri Krishna Kalesh sees the Shankara oracle board as a way to fulfill an ancient need we all share for sacred space and connection to the Divine. His belief is that everyone can Self-realize with intention, effort, and guidance.
SIGN-UP NOW
Receive lovely content about Shankara and it's teachings.